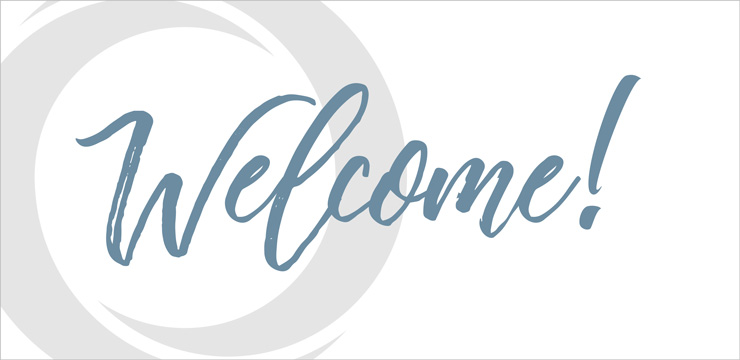 Orrick Adds Rising Debt Financing Star to New York Energy and Infrastructure Team
Jared Joyce Schleimer
Partner Energy, Power
New York
Jared advises lenders and sponsors on major power, energy and infrastructure, renewable energy and climate finance transactions at all stages of the project lifecycle.
Jared's practice focuses on financing a wide range of domestic and cross-border power, energy and infrastructure, satellite, telecommunications and transportation projects, including development and construction financings, acquisition financing, refinancing and restructuring.
Working with private equity sponsors, credit funds and portfolio companies, he has significant experience with a variety of financing structures, including direct loans, subordinated and mezzanine financings, term loan B, syndicated debt financings, private placements, traditional project financing, mergers and acquisitions and restructurings. . He has also represented debtors and creditors in restructuring cases.
Jared also maintains an active pro bono practice and helps developing countries bring sustainable projects to market. He has worked with representatives from Bangladesh, Chile, Colombia, Egypt, Ethiopia, Fiji, Jamaica, Kenya and Vietnam on issues of preparing and structuring sustainable development projects. high level.