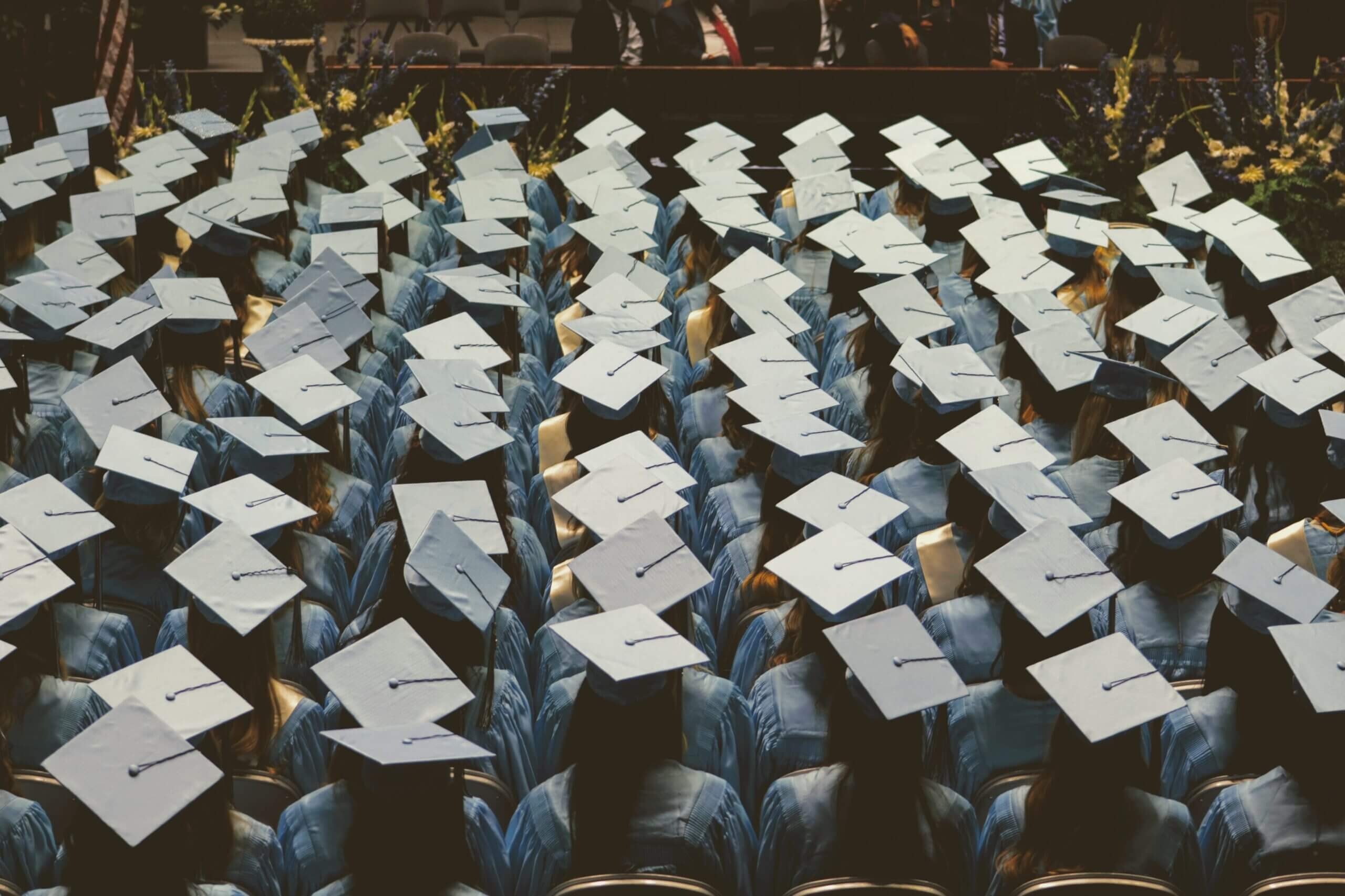 State ranks near top 10 for student loan debt
With a high school diploma in hand and ready to head to college, most graduates have dreams and can't wait to see what awaits them in the next four years.
At the same time, there is one sobering fact incoming students (and their school-paying parents) need to consider. College costs money and once that degree is in hand, a staggering amount of money faces the college graduate who needs to be repaid.
The website Stacker published an article that ranks the states and the District of Columbia for average student loan debt and Mississippi ranks just outside the top 10.
Mississippi ranked 11th in the nation, with 417,600 borrowers paying an average of $37,500 in student loan debt.
The article pointed out that Mississippi has loan forgiveness for nurses and teachers in undergraduate programs and for counselors, school administrators, dyslexia therapists, and speech pathologists in graduate programs, according to Stacker.
The five states and the District of Columbia with the most student loan debt are:
District of Columbia ($58,900)
Maryland ($43,200)
Georgia ($41,600)
Florida ($38,700)
Virginia ($38,500)
The five states with the lowest average student loan debt are:
North Dakota ($28,500)
South Dakota ($29,800)
Iowa ($29,900)
Wyoming ($30,800)
Wisconsin ($31,200)
Among neighboring Southern states, Tennessee was 20th ($36,200), Arkansas 44th ($32,400), Louisiana 29th ($35,000) and Alabama 10th in the nation ($37,500).
Stacker looked at 2021 data from the New York Federal Reserve to determine where student debt is hitting the country the hardest. In the event of a tie, Stacker looked at the number of borrowers in the state.
As a country, Americans owe about $1.56 billion in student loans.
Read the full article on the Stacker website.