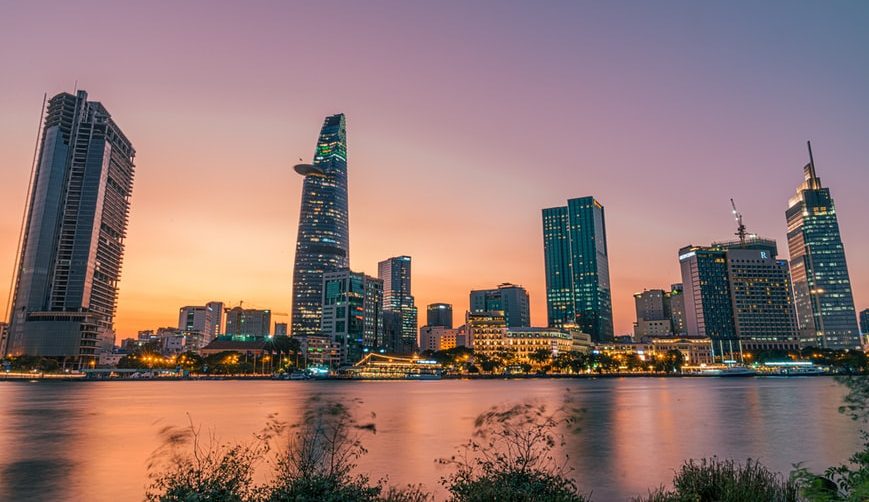 Vietnamese Nam Long and Pakistani K-Electric raise their debt
IFC has underwritten a 1 trillion dong (about $44 million) bond issue by Vietnamese property developer Nam Long Investment, while Dutch lender FMO and Proparco announced the signing of a 100 million syndicated facility dollars to support the Pakistani company K-Electric.
IFC subscribes to Nam Long bond issue
The International Finance Corporation (IFC), a member of the World Bank Group, has subscribed to a 1 trillion dong (about $44 million) bond issue by Vietnamese property developer Nam Long Investment Corporation (NLG), according to a communicated.
The proceeds will be used by Nam Long for the second phase of its Waterpoint housing project, which is part of an integrated township development.
"IFC's investment will help strengthen our ability to provide more housing for the growing number of middle-income residents in Vietnam," said Nam Long Investment Corporation CEO Ngoc Xuan Tran.
Founded in 1992 by Nguyen Xuan Quang, NLG primarily targets low to middle income households in Vietnam. Last year, IFC proposed a $44 million investment in NLG.
FMO and Proparco sign a $100 million loan to Pakistani K-Electric
Dutch lender FMO and Proparco, the private sector finance arm of Groupe Agence Française de Développement (AFD Group) announced the signing of a $100 million syndicated facility to support K-Electric, a Pakistani generation company, transmission and distribution of electricity.
FMO acted as lead arranger for this syndication, contributing $68.6 million, with Proparco acting as parallel lender for the remaining amount.
The syndicated installation will help improve the security of the distribution network and reduce losses, while solving power imbalances due to increased demand.
K-Electric is the only vertically integrated private electricity supplier serving over 3 million residential and commercial customers in Karachi, Pakistan's largest city.
The funds will be used to improve security and make K-Electric's distribution infrastructure more resilient to extreme weather and monsoons; to reduce electricity losses and to support K-Electric's investment in new connections in the face of Karachi's continued urbanization and influx of new residents and businesses.
Proparco finances and supports companies and financial institutions in Africa, Asia, Latin America and the Middle East.